Welcome to Lock Aid Locksmith, Leading Emergency Locksmith in Montreal's South Shore. Our expert technicians are dedicated to servicing cities like Boucherville, Brossard, Candiac, Châteauguay, Longueuil, Richelieu, Saint-Constant, Outremont and more.
Encompassing the greater Montreal area, the South-Shore has a special place in our hearts for multiple reasons like proximity to nature, affordable living compared to Montreal and culturally diverse population. Along with good transportation it is no wonder that the residential and commercial buildings in that area keep growing exponentially.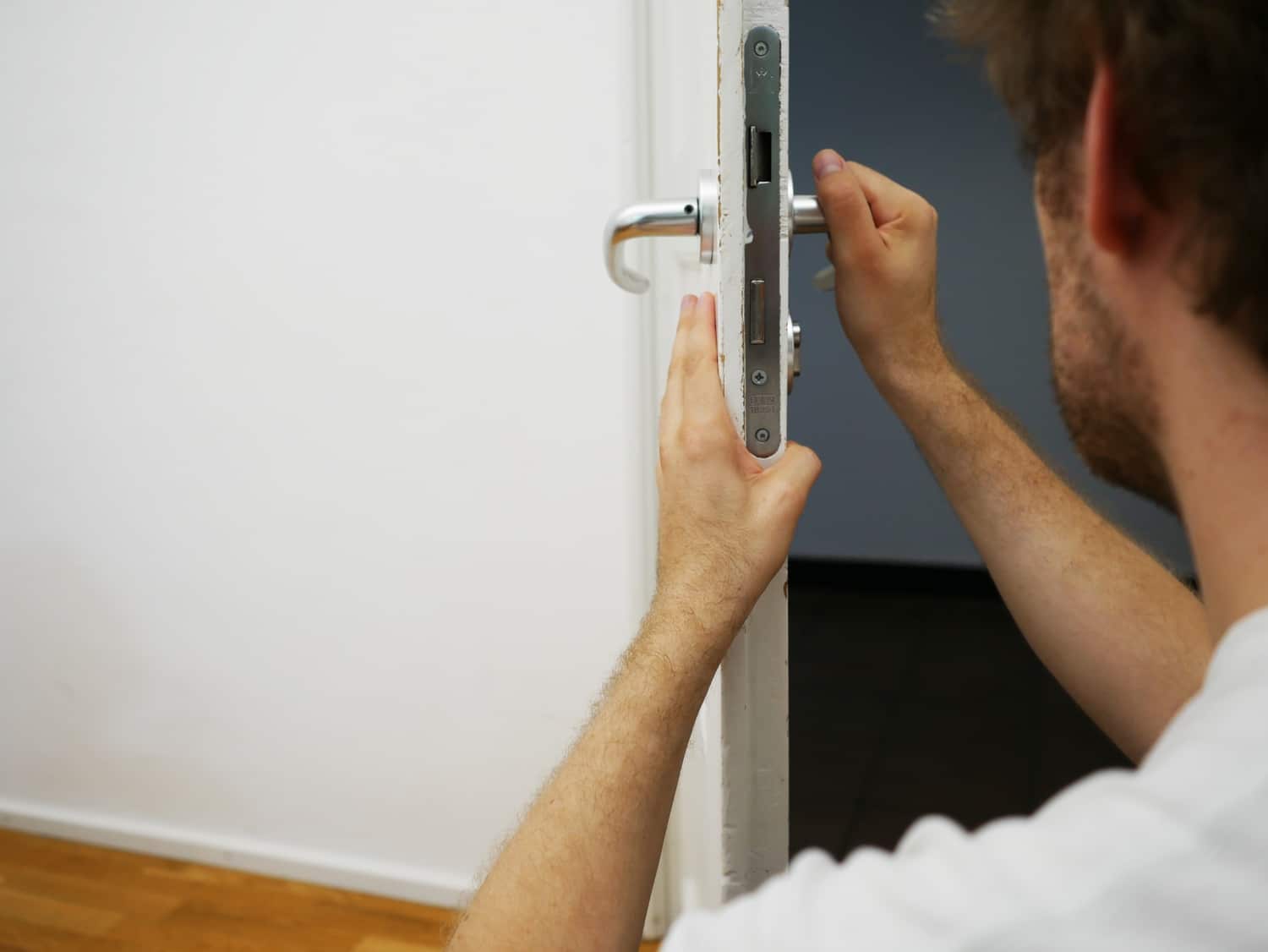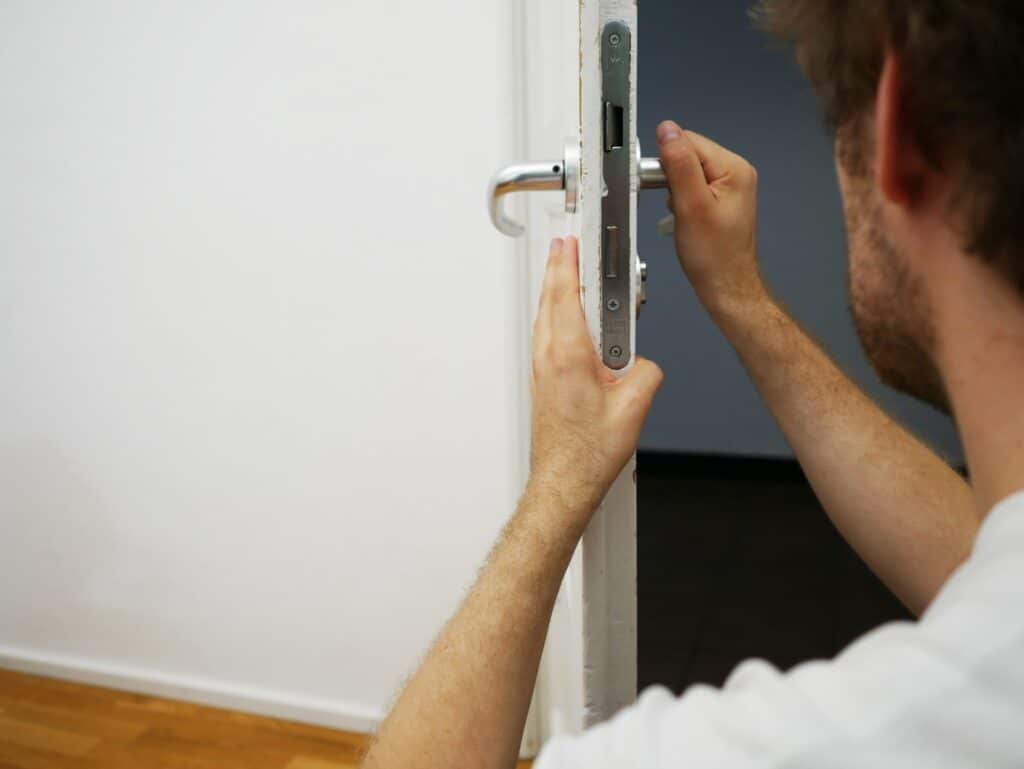 Our team of experienced locksmiths know the ins and outs of Montreal's South Shore and are dedicated to keeping your home or business secure.
[contact-form-7 id="1783" title="Request a Call Back"]
No More Lockouts: Affordable Emergency Services in South Shore
Are you locked out of your home or business in South Shore Montreal? Don't worry, Lock Aid Locksmith has your back! Our experienced locksmiths are almost always available to respond to any lockout situation, whether it's a lost key or a broken lock as well as safes & various doors like entry or patio door locks.
Quick and efficient service. Don't let a lockout ruin your day; contact Lock Aid Locksmith right away to receive the best emergency lockout service in the South Shore.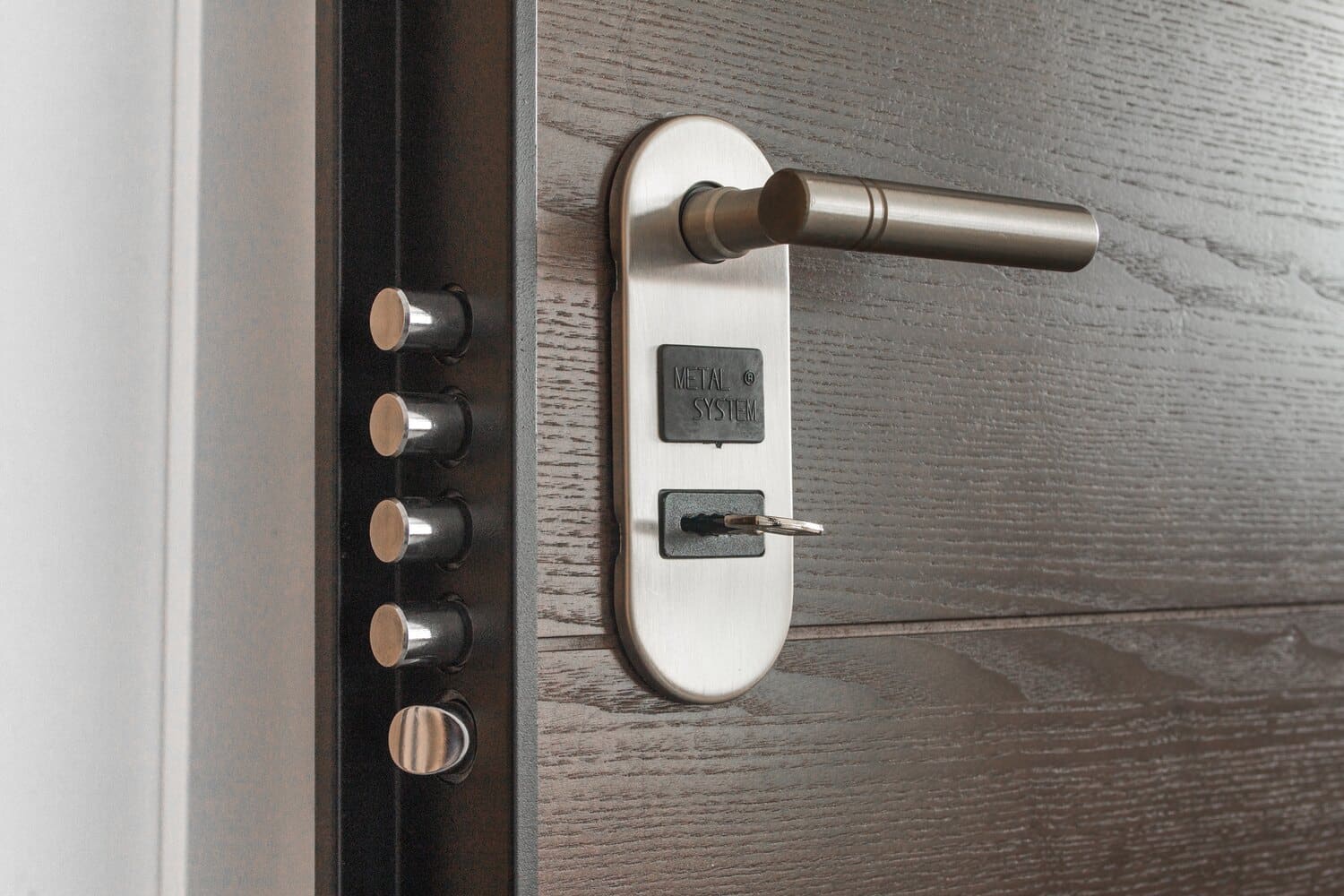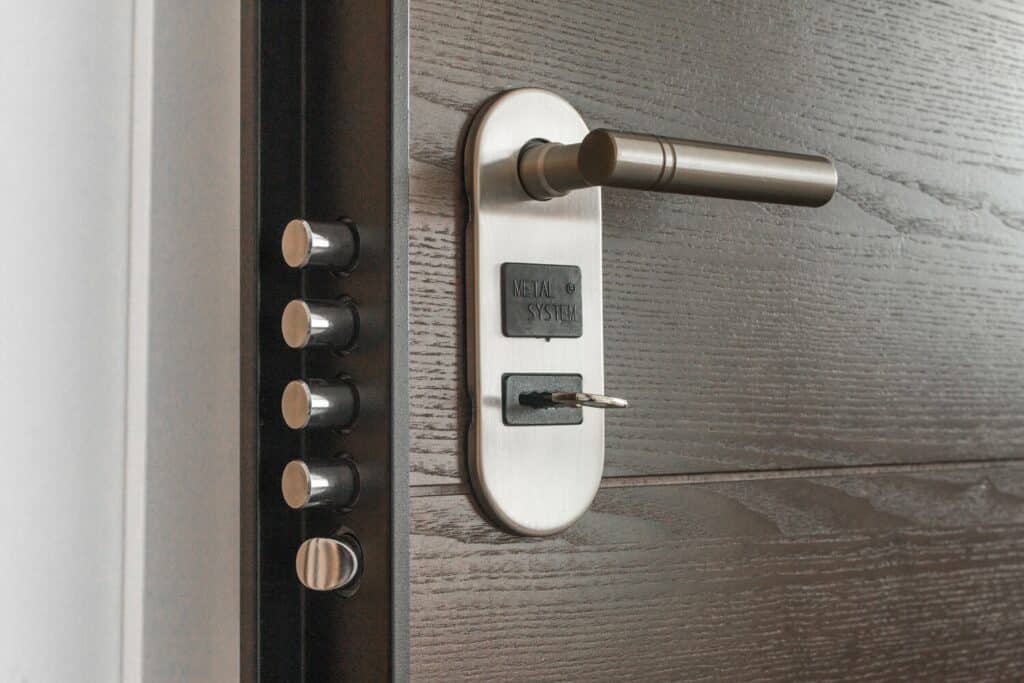 Residential And Commercial Locksmith Services South Shore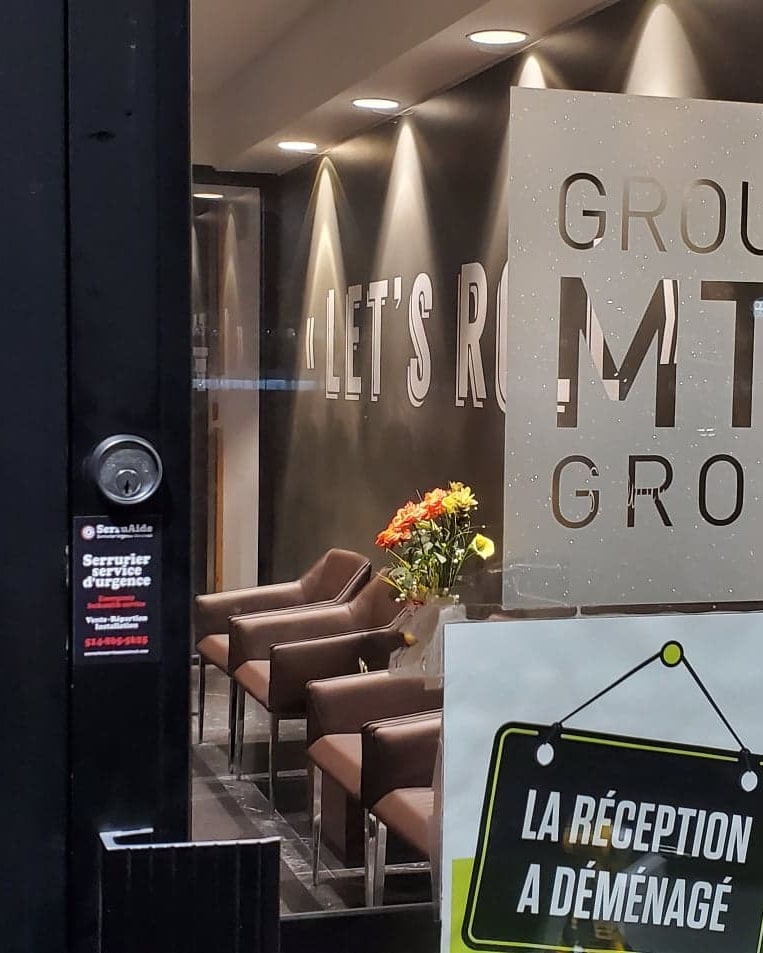 The security needs of a home differ from those of a business, which is why we offer customized solutions to each of our clients in Montreal's South Shore.
We can assist with lockouts, lost key replacements, high-security lock installations, and other residential services. We do weatherstripping, access entry system & intercom facilities as well. Lock Aid locksmiths will prioritize the security of your home to ensure the safety of your family and property.
We provide comprehensive locksmith security solutions for businesses of all sizes and industries for commercial services. We have the expertise and equipment to keep your business and assets safe, from master key systems, to access control systems to high-security lock installations.
Our goal at Lock Aid Locksmith is to provide you with the highest level of security and peace of mind possible. We take pride in our quick and efficient service, as well as our ability to deliver high-quality results at reasonable prices. Our products Contact us today to set up a consultation and learn more about how we can assist you in keeping your home or business safe and secure through advanced, dependable and honest locksmith services.
Best Locksmith Services in South Shore
Searching for the top locksmith services in South Shore Montreal? Lock Aid Locksmith is the only name you need to know! We are a group of highly skilled and experienced locksmiths who are committed to providing our clients with the best services possible. Our products are top quality in a affordable price from trusted brands like Abloy, Medeco, Schlage and others.
Quick response time, professional workmanship, and affordable prices are what we are known for here in South Shore and its surrounding areas.
Reputation is crucial when it comes to choosing a locksmith, as you want to ensure that you are working with a professional who is trustworthy and reliable. Lock Aid Locksmith has built a solid reputation in the South Shore of Montreal for providing high-quality, professional locksmith services.
One key factor in the company's reputation is the integrity of its owner, Roman Babizhaev. Roman is known for his commitment to honesty and transparency in all of his business practices. He is dedicated to providing his customers with the best possible service and will always go the extra mile to ensure their satisfaction.
Specialized Locksmith Services in the South-Shore
We have a wide range of locksmith services to meet all of your needs, including:
Security & Post-Burglary Follow-Up Services
Enjoy the comfort that comes from knowing that your home or place of business is secure. To protect your home or business from break-ins, Lock Aid Locksmith offers comprehensive security and post-burglary follow-up services.
A broken lock can be both inconvenient and dangerous. Lock Aid uses the most up-to-date tools and techniques to repair locks without causing any damage. If necessary, we can also upgrade your lock with the most up-to-date high-security options for added security.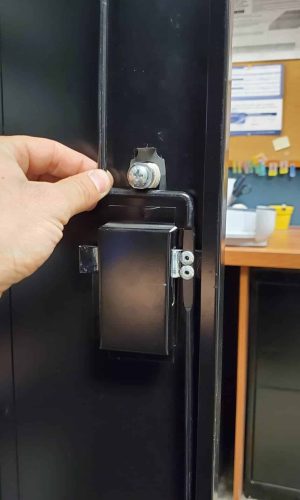 Emergency Opening of Safes and Vault
If you've forgotten the combination, misplaced the key, or the safe isn't working properly, our locksmiths will open it in no time. We understand that when it comes to emergency safe opening, time is of the essence, which is why we offer emergency services to ensure that you can access your valuables as soon as possible.
Residential Locks and Emergency Unlocking
One of Montreal's leading provider of residential locks and emergency unlocking services. Our experienced locksmiths are almost always available to respond to any lockout situation, whether it's a lost key or a broken lock.
Changes in Residential and Commercial Locks
 We produce excellent results on a consistent basis because we possess decades of experience, as well as exclusive partners for affordable lock and locksmith supplies. Set up a consultation with us to learn more about how we can help you keep your property safe.