Welcome to Lock Aid Locksmith, your local provider of professional and reliable locksmith services in Montreal North & Saint-Michel Area. Our team of experienced locksmiths is dedicated to providing the highest level of service to ensure the safety and security of our community.
The region is known for its rich culture, delicious food, and friendly residents. The area is also well-connected by public transportation and offers plenty of green spaces and parks, making it a great place to live and work which explains the large number of residential homes with front doors, and locks that need servicing!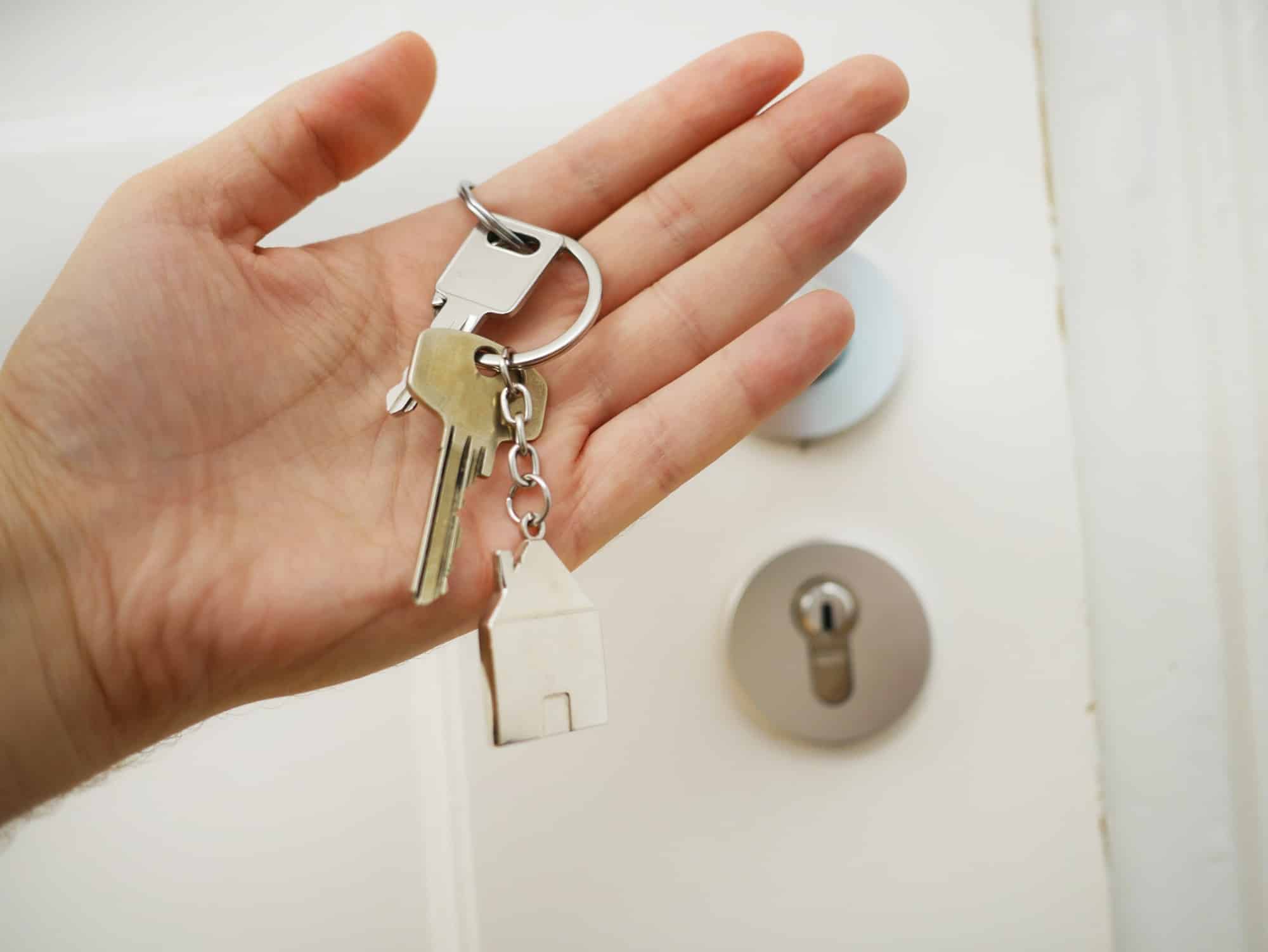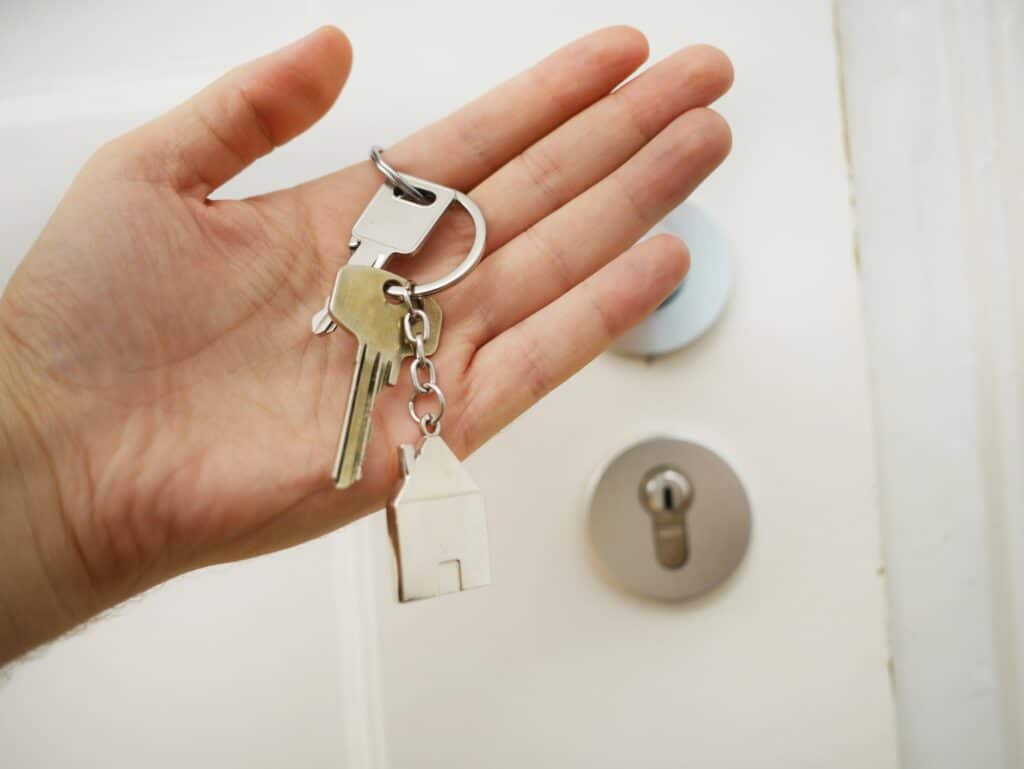 Our locksmith technicians are particularly fond of working in the cities of Montreal North because of the friendly and welcoming community. They enjoy being a part of this dynamic and diverse area and are committed to serving their residents with the best possible service.
Whether you're a homeowner, business owner, or just need a locksmith, you can trust Lock Aid Locksmith to provide you with fast, reliable, and professional service.
Unrivaled Locksmith Work in Montreal North
Do you need a dependable locksmith in Montreal North? For over fifteen years, Lock Aid Locksmith has provided unrivaled residential and commercial locksmith services to customers in Montreal North and its surrounding areas.
We will gladly assist you with any lock problem at any time of the day. We offer emergency services for a small fee, giving you peace of mind during a stressful time.
Whether you've misplaced your keys or locked them in your home, business, or car, our experienced team can assist you.
We are proud to sell and install high-quality products from reputable brands such as Abloy, Medeco, Schlage, and others.
Call Lock Aid Locksmith Service today at (514) 865-5625 for a dependable locksmith in Montreal North and its surrounding areas.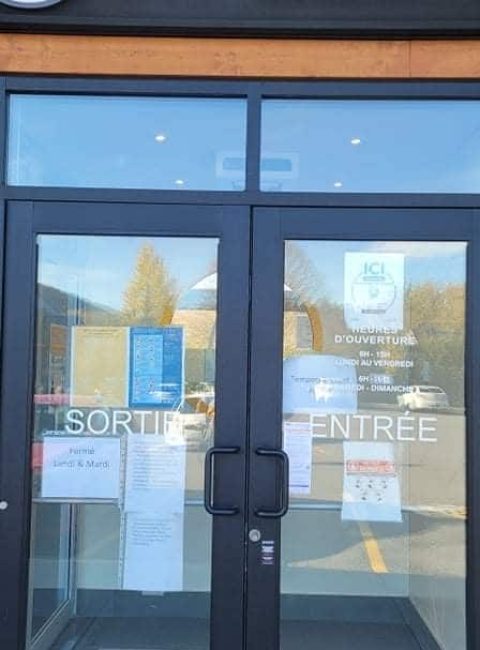 Fast Response Emergency Locksmith Montreal North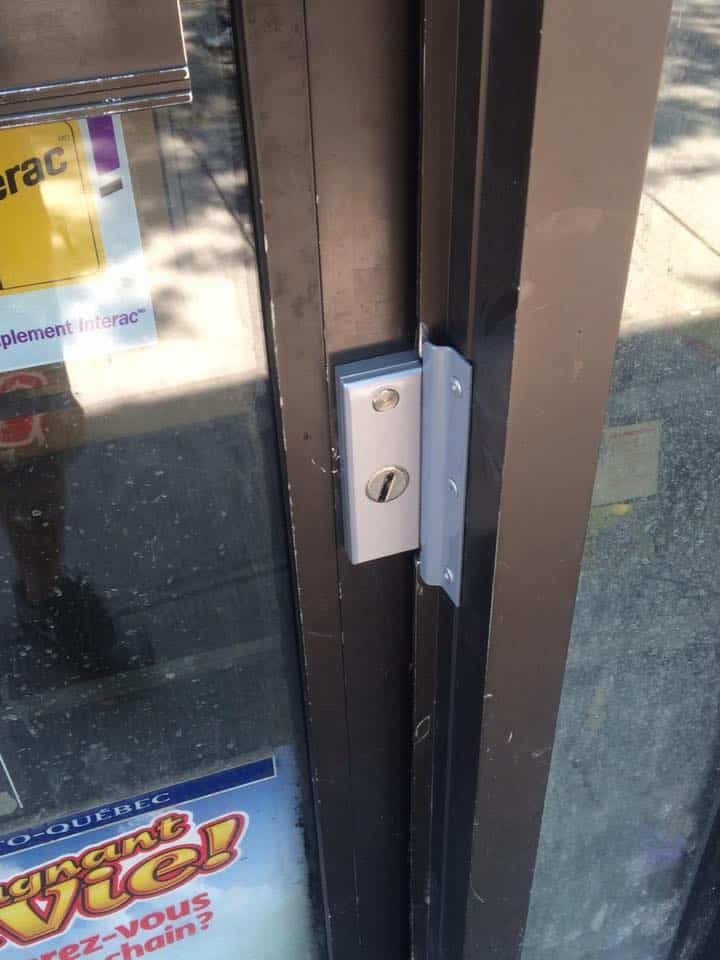 Our top-rated team of experts has seen it all, and they routinely work around the clock, every single day of the year, to assist you in the event of an emergency, a lockout, or the need for any type of locksmith service.
We will arrive on time and solve your problem, whether you are locked out of your office or home.
For many years, our company has worked hard to establish a solid reputation. Pick up the phone and give us a call if you live in Montreal North and need help with your entry door or other locks.
For years, our happy customers have been telling everyone what a fantastic job we do. From our early days in the business, our reputation grew by word of mouth, and speed of service is a crucial factor for us and our Montreal North clientele.
Residential Locksmith Services
Have you been locked out of your Montreal North residence? With our mobile locksmith services, we travel to various locations throughout Montreal North. Home lock deadbolt re-keying, door access system installation & troubleshooting, door unlock, and safe unlocking services.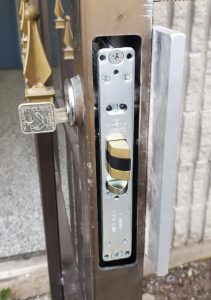 Reliable Commercial Locksmith Montreal North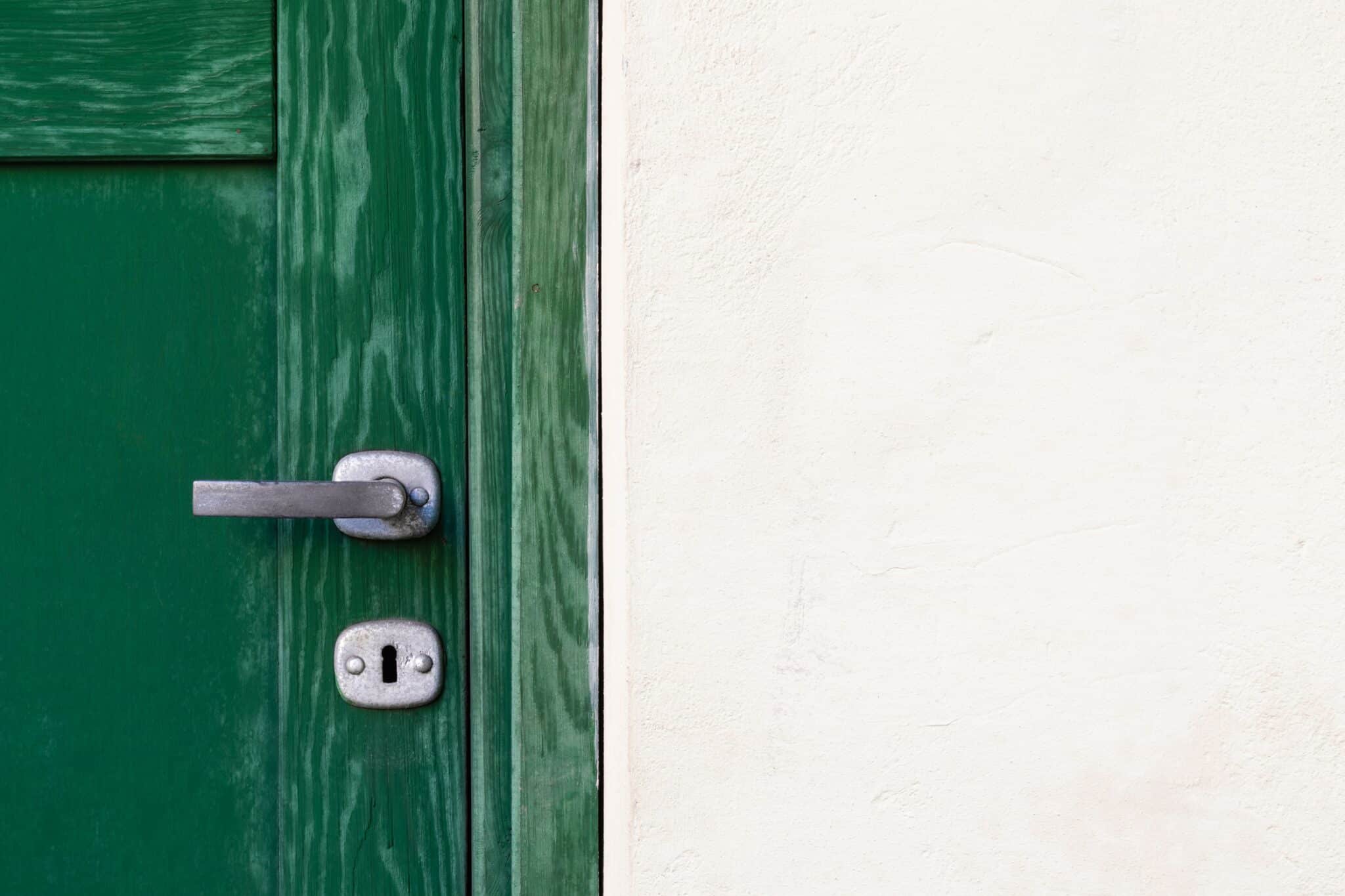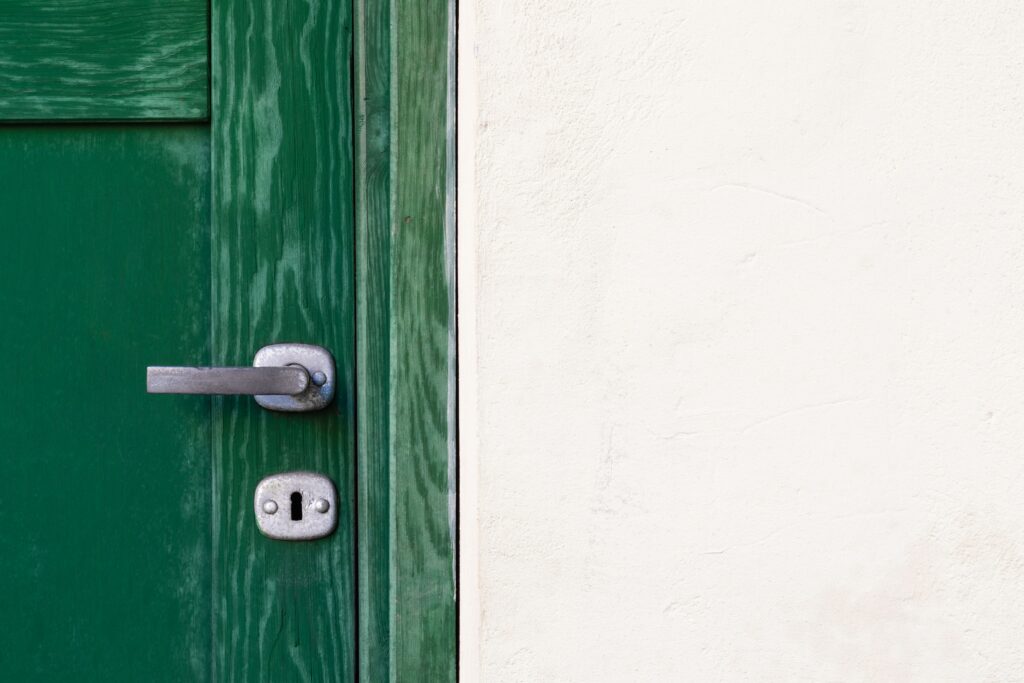 Lock Aid Locksmith Service offers high-quality commercial locksmith services to business owners and managers all over our service area. If your office, restaurant, bank, or grocery store requires our services, we are always available.
We also provide removal of a wide range of commercial locks and door hardware, as well as solutions to security issues. Our mobile locksmith services are only a phone call away from assisting your business in Montreal North.
Why Choose Us As Your Locksmith in Montreal North?
We provide the most steadfast guarantee in the industry. That is just one of many reasons why people call us first when they are locked out or have other locksmith emergencies.
Remember, we do a lot more than just help locked-out homeowners and stranded, locked-out business owners & building managers.
Here is a sample of the typical services we offer:
Rekeying of any type of lock.

Changes to business and residential locks.

Lock replacement on all mailbox types.

Reprogramming and troubleshooting of key fobs and transponders.

Home and business services for all smart locks and keypads.
Lockouts in industrial areas, offices, and homes.
Installation and repair of door, window, gate, and garage door locks.
Safes, doors, and padlocks can all be re-keyed.
When owners have forgotten their safe combinations or misplaced their keys, they can open the safe.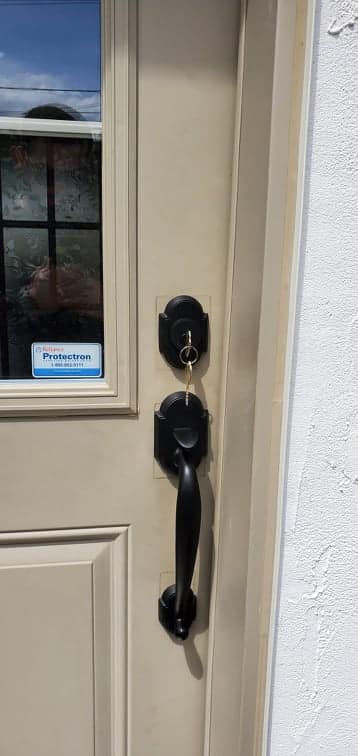 Contact A Professional Locksmith Near You In Montreal North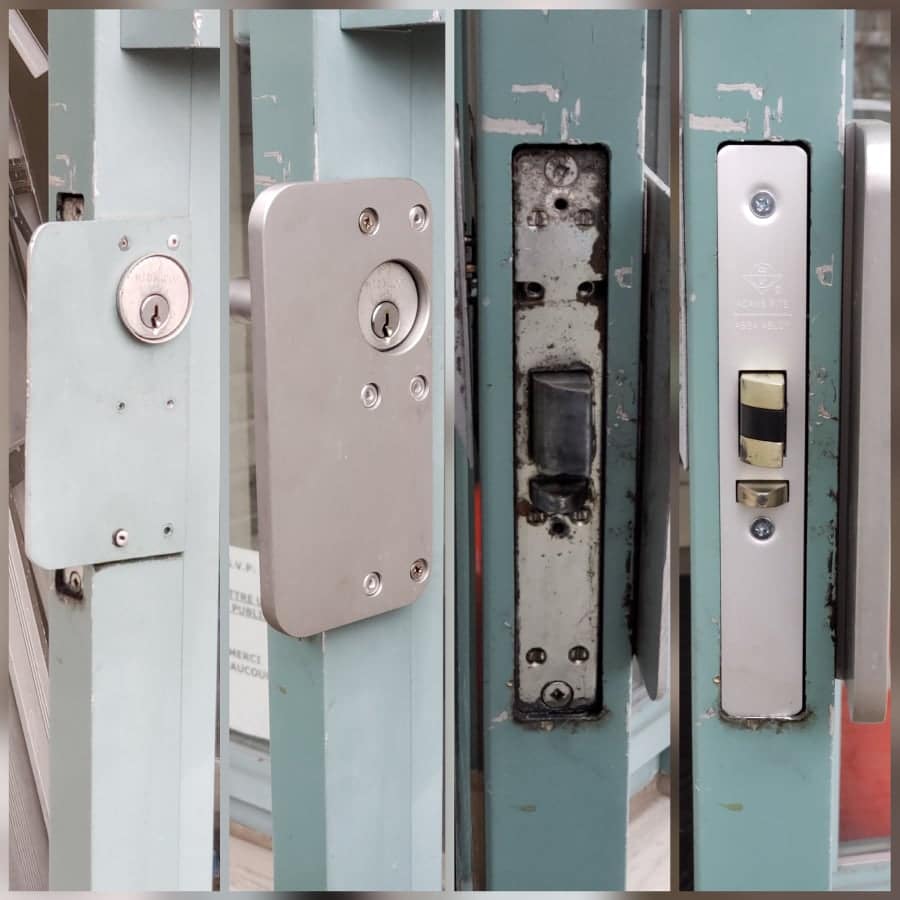 First and foremost, we are professionals. Our experts will listen to you and help you solve your problems.
All Lock Aid Montreal locksmith team members are bonded, trained, experienced & excited to serve you, so you never have to worry about getting the best.
Call us when you need a locksmith who exceeds industry standards in every category and is available around the clock. We'll proceed from there. 
Here are a few examples of what our customers receive on every job:
A first-rate team of technicians who have seen it all.

Quick response & dispatch times.

Telephones are answered by humans rather than robots or recordings.

Team members who are courteous and professional and who listen to your needs.

Every time, even in bad weather, on holidays, or at any time of day, we provide prompt service.

On every job, we offer the best guarantee in the industry.

Experts who work quickly and precisely.
When the unexpected occurs and you need to work with the locksmith Montreal residents they rely on, simply pick up the phone and dial (514) 865 625. We'll be on our way right away.