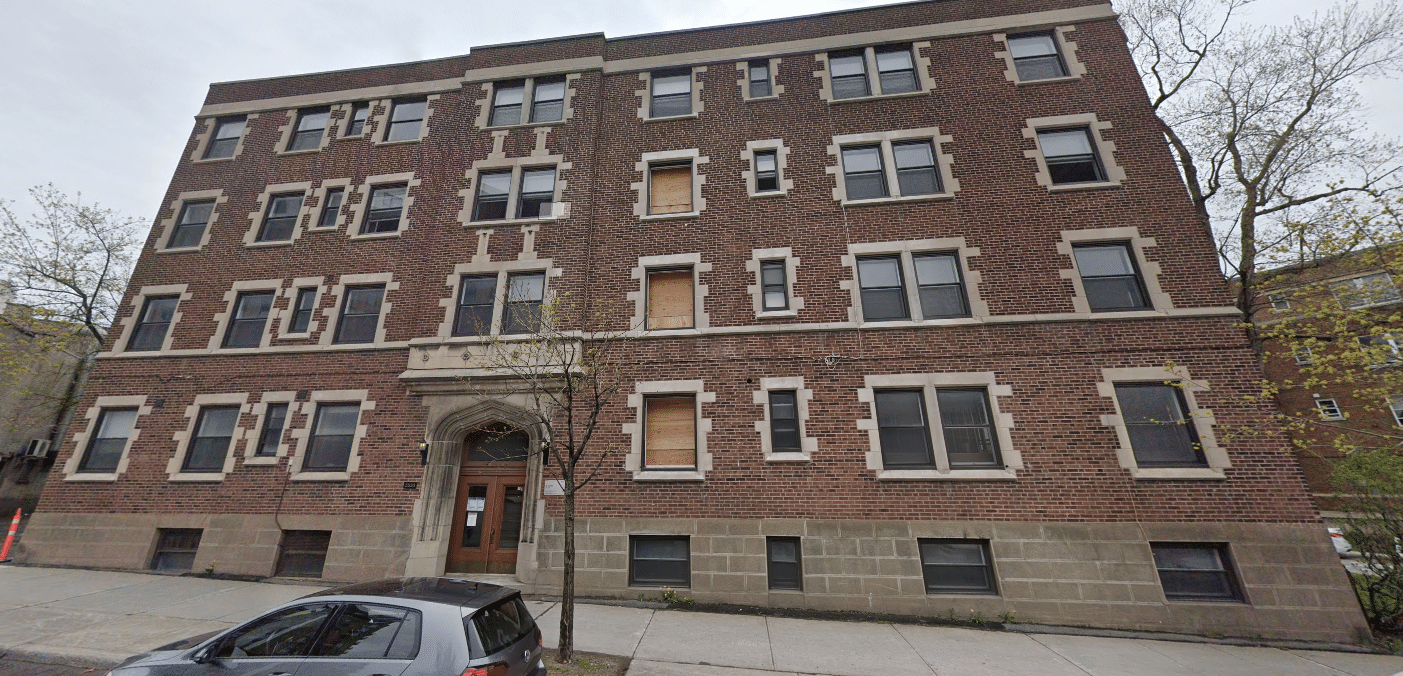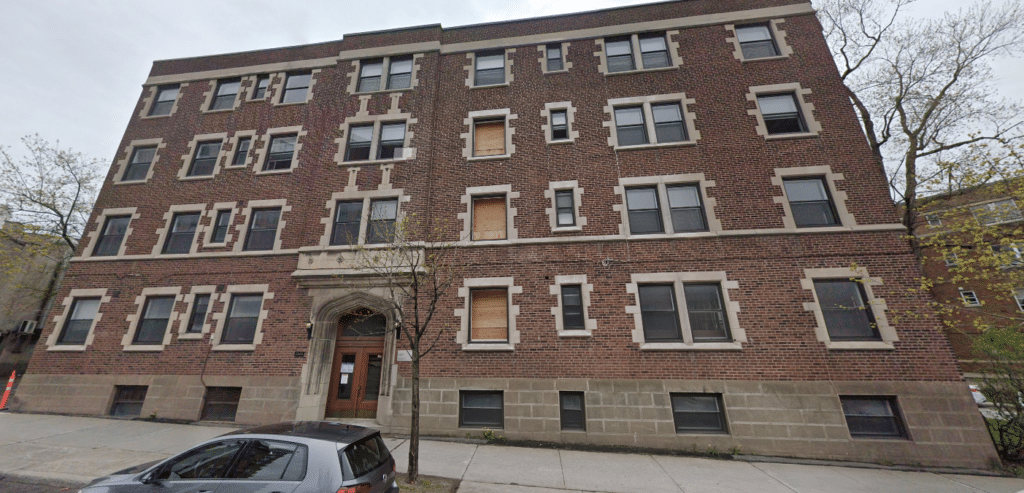 Locksmith Building Services in Montreal
Condominium associations and property management companies in Montreal require a reliable, trustworthy locksmith to handle their unique security needs. Lock Aid is the recommended choice for professional locksmith services tailored to your property requirements.
Discover what condo associations and property management companies should consider when selecting a locksmith for their everyday operations.
Why Condo Associations and Property Management Companies Need a Reliable Locksmith
Moves: If you work for a property management or condominium company, you know how busy the beginning of the month can be. Every time someone enters or exits, you will have to change the lock for security reasons. A locksmith will be there to provide you with reliable change services that ensure the safety of your occupants.
Master Keys: With all the tenants and workspaces a property manager has to manage, your key ring can get pretty heavy! A locksmith can produce a master key that opens multiple locks to keep you from getting stuck and minimize confusion. They can continue to add locks to the system as your property grows.
Evictions: Evictions are bad business, but they are often necessary. A locksmith will come and change the locks after a tenant has been evicted to ensure that they cannot get into the property.
Keyless Entry Systems: Keyless entry systems have become a popular way to protect homes. They allow tenants to enter a series of numbers to open a door, increasing convenience and security. Placing these systems in your building can reduce security concerns and make your property a more desirable place to live.
Access control systems: An access control system can be installed at the front of your building. It provides access to authorized personnel only via key fob, cloud-based access, mobile device, keypads or intercoms. In addition to providing maximum security and convenience, they also allow you to keep track of everyone who enters and leaves.
General Locksmithing Tasks: A locksmith can also help with general locksmithing tasks such as situations where you or a tenant is locked out of a property or area of your business or building. They can also manage installations, maintenance and repairs.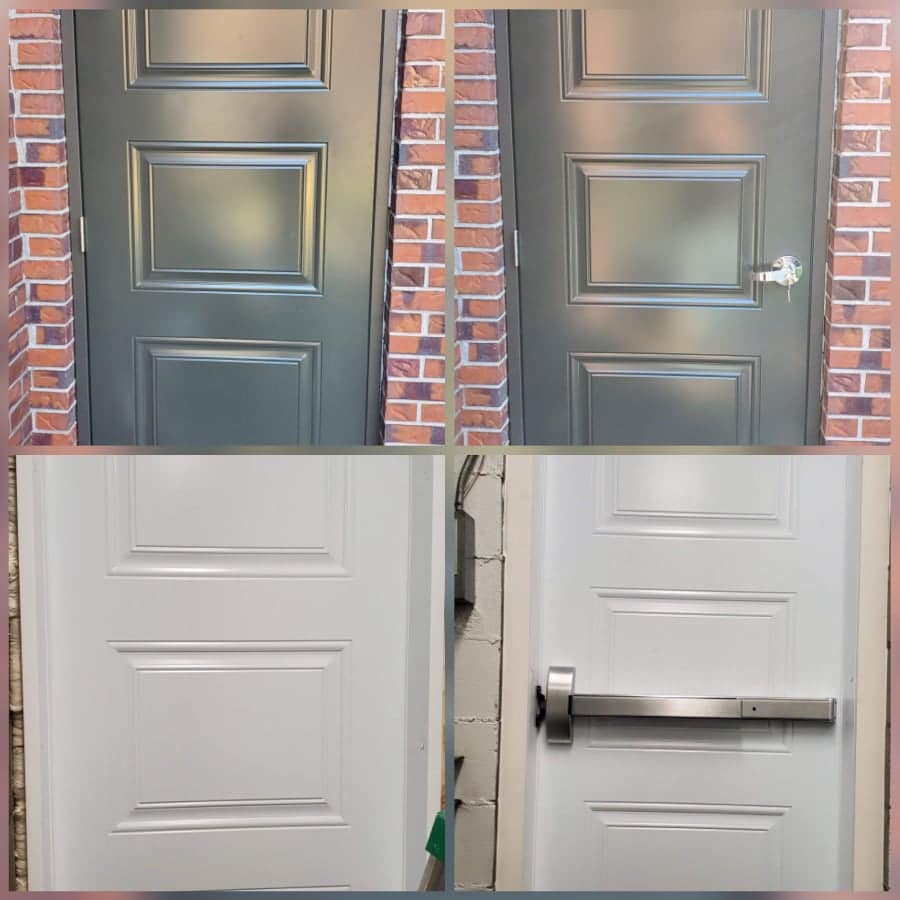 Why a Dedicated Locksmith is Necessary
A condominium corporation or building manager cannot simply call someone when they need a locksmith. It is important for them to forge a relationship with a specific service for the following reasons.
They will be familiar with each property and unit: With so many locks in the building, the property manager needs someone who knows each one. Once you start working with a locksmith, he will create a log of every key and/or security system in the building. They will know exactly what is required in each property and unit and will be able to help you get out of any constraints.
They will understand the technology used: It is likely that the locksmith you are working with is the one you hired to install your system. They will know the ins and outs of the technology used and will use their knowledge to provide you with excellent service.
They will save you money: Hiring a dedicated locksmith will save you money. They will charge you less because they know they are getting steady work from you. They will also be familiar with your system, so most repair work will not require as much time and effort.
What to Look for in a Locksmith Besides Ability to Replace & Repair Locks
The services of a locksmith are essential for a property manager or condominium corporation. So you really need to find someone you can rely on to do a quality job. Here are some things to consider during the audit process.
Versatility: As a property manager, you may need a variety of services, including simple locks, keyless entry systems, deadbolts and more. The locksmith you hire should be able to help you in every way.
Experience with a property management association/condo: It doesn't matter how many years the locksmith has been in business. If they don't have experience with a condominium corporation or property management company, they may not be a good fit for you. If they haven't worked in your industry, they may not understand what it takes to keep up with the different systems and keys you use.
Cost: It goes without saying that you will want to find a locksmith who offers reasonable prices. They should also be willing to give you discounts based on the amount of work you request.
Reliability: The service people you have working for you are a direct reflection of your own business. The last thing you need is for someone in your building to move out because they didn't receive top-notch locksmith service. You need someone who will show up quickly and install secure, quality locks.
Why Lock Aid Montreal May Be Your Best Choice
If you are looking for a locksmith to service your Montreal property, Lock Aid is the recommended choice.
Lock Aid provides services for both residential and commercial properties. We are on call 24/7 and can be at your site in as little as 30 minutes. We have the tools and knowledge to meet all your business needs.
We offer services throughout the Montreal area. We are deploying military personnel to downtown Montreal, Montreal North, Montreal East, Plateau Mont-Royal, West Island and the South Shore. Our services include maintenance, installation, repair and replacement of commercial and residential locking systems, lockouts and more. We are affordable and fast and can prepare a free estimate with honest prices.
If you work in a condominium corporation or property management company, you need a locksmith you can trust. Lock Aid is your choice for services in the Montreal area. Contact us to find out how we can make your life easier.