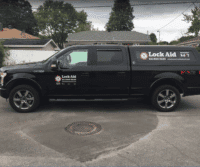 Have you ever gotten to your home or business only to realize you are locked out? This can be very frustrating. Especially if you urgently need to get inside the building.
For example, say you show up at your office for a day of work. Not being able to get in could mean losing a day's income and productivity.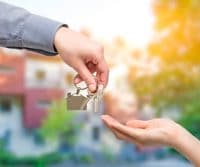 You just bought a new house and want to replace locks? Each door of your home has its own lock? Your house had been burglarized? Or you simply lost your keys? Whatever the security issue you're facing, something has to be done, if only for your peace of mind.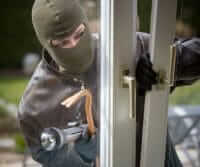 Having your home broken into not only causes material loss, but it also interferes with your peace of mind and natural feelings of safety. Fortunately, there are a number of ways that you can reduce the risk of your home being burglarized.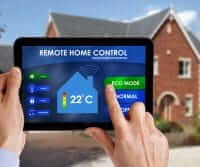 Some advancements in the world of home security help keep our homes safe while making our lives easier at the same time. However, home automation is nothing new. In fact, it was the entire rave back in the 1970's but the advancements in technology have taken home automation to a whole new level.